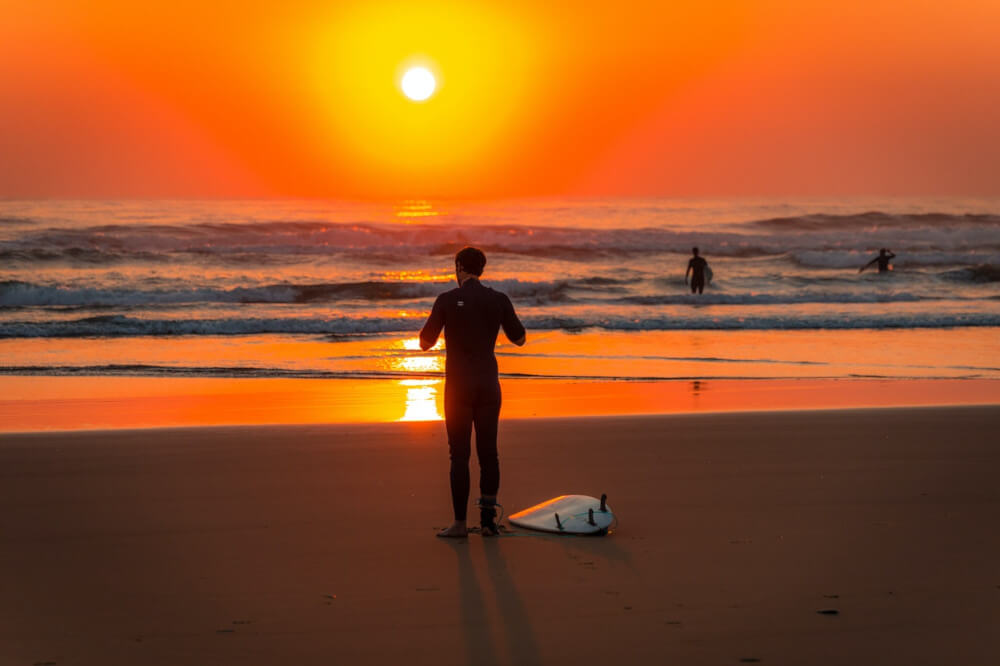 Named on Christmas day by early Portuguese seafarers 'natal' remains the holiday destination of choice for many South Africans. Since 1897 Zululand has been a part of Natal. Kwazulu natal is the home of the Zulu people and is steeped in folklore and history. One of the many international tourist attractions in kwazulu natal is a tour of the battlefields which form part of the famous Midlands Meander. Many battles such as the Battle of Blood River were fought in KwaZulu natal between Zulu and the red coated British soldiers many of whom lay buried in the fertile green hills of Natal. At Rorke's Drift in KwaZulu natal, the adversaries changed and the Boers fought the British during the Boer War.
Kwazulu natal tourism is a cornucopia of possibilities – from a visit to a pristine Blue Flag beach to a leisurely drive through the breathtaking Valley of a Thousand Hills in the natal midlands into the heart of the Drakensberg mountains, home to the endangered Lammergeyer and many other bird species endemic to the area. Kwazulu natal is home to the well-known Drakensberg Boys Choir and schools such as Treverton, Hilton, Michaelhouse, and the unique Weston Agricultural College which is on the Midlands Meander and is a regular prize winner at the annual Royal Natal Show.
Tourist accommodation in kwazulu natal ranges from camping to exclusive five star accommodation in game lodges and hotels. Where to stay and what to do in kwazulu natal is up to you but a visit to the Greater St. Lucia Wetland Park and Hluhluwe game reserve is recommended. Children will love a visit to iShaka Marine World on the Durban waterfront. Kwazulu natal plays host to many international sporting events from surfing to soccer and more. The annual kwazulu natal Dusi Canoe Marathon and the Midmar Mile are highlights on the local sporting calendar. In Durban you can watch the Natal Sharks play rugby or share a tank with real sharks at the aquarium. Kwazulu natal has a proud cultural heritage and traditional Zulu dances are offered at several kwazulu natal parks and lodges.