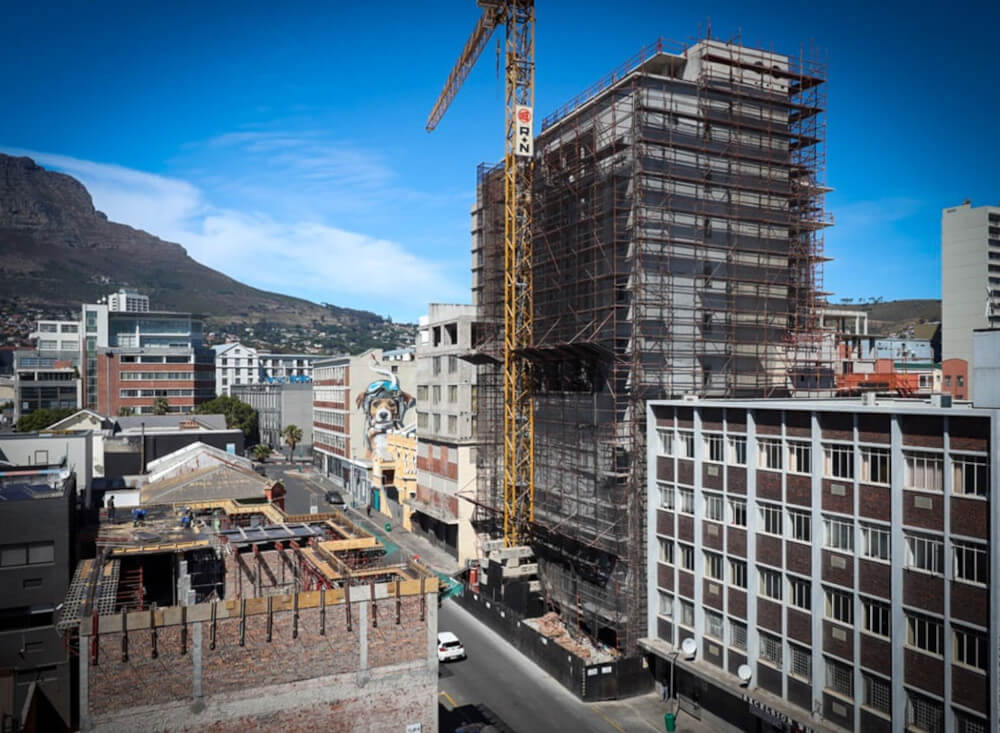 We may all be down on our luck, but as Oscar Wilde put it, "some of us are looking to the stars." This is especially the case in Cape Town, South Africa, in which the tallest hempcrete structure is currently under construction. A collaboration between two Cape Town businesses, Hemporium and Afrimat Hemp, has resulted in the construction of the world's tallest structure, located at 84 Harrington Street, employing hempcrete blocks and hemp construction supplies. Hemp is sustainable because it uses less energy than other materials and because it continually absorbs CO2 through the fermentation process.
Hempcrete's high sound performance also keeps residents' space separate. Furthermore, Hempcrete's remarkable moisture-absorbing and -releasing properties help keep the building's interior at a comfortable and healthy dampness level. Carbon dioxide is removed from the atmosphere at a greater rate by the cannabis plant during its development than is released during its production and use, making these blocks carbon negative. Because of its excellent thermal insulation properties, the plant-based construction material also reduces the requirement for air conditioning and heating systems, which in turn reduces utility costs. Hempcrete has only upsides.
The Rising Desire for Bio-based Building Materials Around the World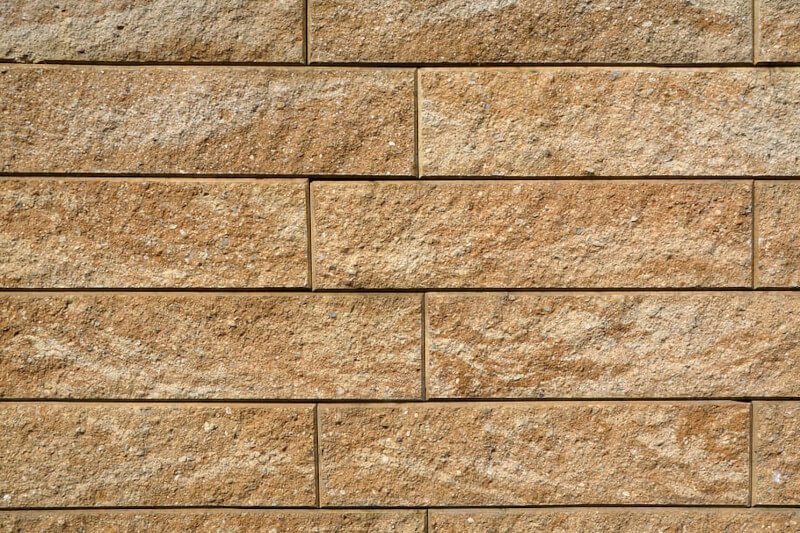 The need to reduce carbon dioxide emissions is a major factor in the rise in the popularity of bio-based building materials around the world. The use of hemp in architecture is highly regarded for its potential to reduce carbon dioxide emissions. The innovative high-rise at 84 Harrington Street in Cape Town, South Africa, which has 12 stories. The structure, which will house about 50 people, is the first hemp skyscraper in the entire globe.
In 2016, Hemporium co-founder Duncan Parker purchased the initial five-story building, which has since been renovated by hemp manufacturer Hemporium in collaboration with Afrimat Hemp and Wolf + Wolf Architects. "We wanted to add to the innovative hemp construction projects currently underway around the world while also bringing hemp development to another level in South Africa from an ecological and eco-construction standpoint."
Brick, block, paver, and ready-mix concrete manufacturer Afrimat's (via its wholly-owned company Afrimat Hemp) involvement in the project. Carbon-neutral construction and releasing value in the industrial hemp industry are the main focuses of this branch of the construction materials business.
When finished, It Will Be Home to Both the Hemp Hotel and the Hemporium's Main Location
Hempcrete blocks are produced by mixing the core of cannabis plants with lime and a chemical binder mix to create a durable and eco-friendly building material. Hemp projects are gaining traction all over the globe, and it is expected that using hempcrete (which can be poured like regular concrete) or basic hemp blocks will be commonplace within the next five years. Although hemp blocks are more costly than conventional building materials, the New York Times reports that they can save money in the long run by cutting down the building process by as much as 30%. Hemp for the Cape Town initiative had to be shipped from England, driving up costs. Blocks for upcoming projects will be cheaper now that hemp cultivation licenses were issued in SA.
The Hemp Hotel in Cape Town is the Tallest Hemp Structure in the World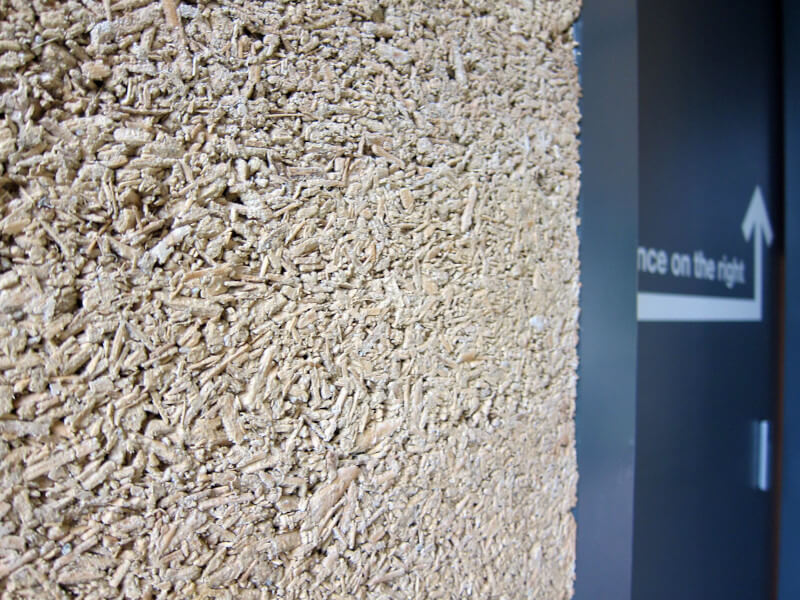 The New York Times called 84 Harrington the "world's first hemp skyscraper" because it is "already emerging from the ground" and will eventually become the tallest building in the world to use mainly hemp construction at 12 stories. A conventional structure is still required due to hemp's low load-bearing capacity, but the blocks themselves make up the entirety of the walls.
Parker predicted to the New York Times that once supply problems are resolved, hemp will become widely used in South African building projects. Next up for Wolf + Wolf Architects is a 25,000-home hemp block community.
Final Words
Last but not least, Cape Town's tallest hemp structure is not only an impressive architectural achievement but also an innovative step forward in green building practices. Hempcrete blocks and other hemp construction supplies have many positive qualities that make them well-suited for use in the construction of environmentally friendly buildings, such as low energy consumption, carbon-negative production, superb thermal insulation properties, and substantial moisture absorption.
Hemp building offers an appealing option for the future of construction due to the increasing demand for bio-based construction supplies around the world and the desire to decrease carbon dioxide emissions. In the years to come, we can look forward to a greener and more sustainable world because of the increased availability of hemp-based structures and communities.