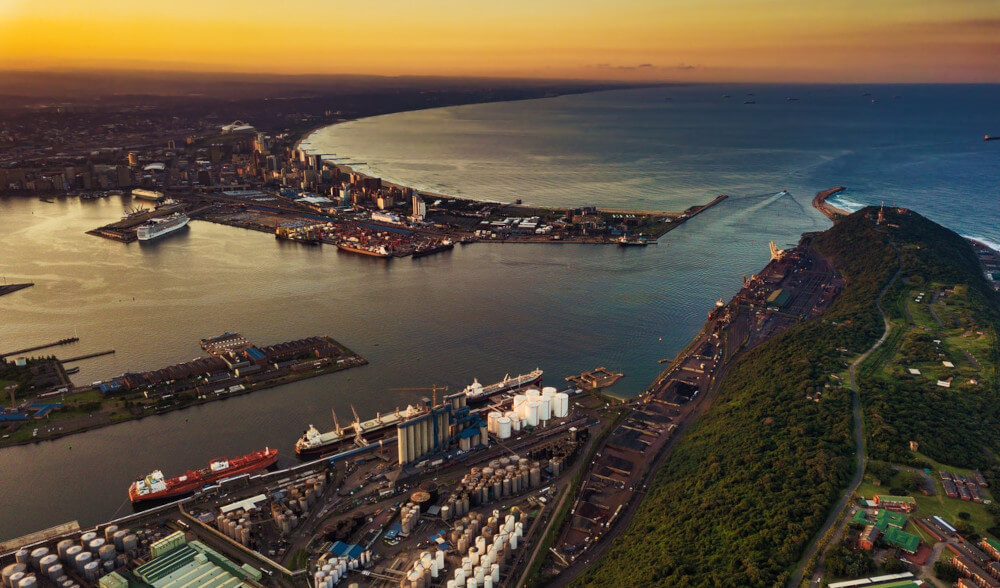 Anyone that has ever had to pick holiday accommodation can relate to the fact that picking holiday accommodation can be very confusing and sometimes even downright nerve-wracking. There are so many different types of holiday accommodation that you could choose from holiday resorts and hotels to bed and breakfasts and self-catering bungalows. The question really is which is the right accommodation for your needs? Another very important factor that needs to be met is the price point versus the quality of the accommodation. Budget is probably the single most important consideration even ahead of holiday destination. Your budget determines everything from where you can go on holiday to where you can stay and what you can eat while on holiday, even the duration of your holiday will be determined by budget more than any other factor.
Determining needs and desires based on a budget is your actual starting point. Is your budget big enough for a big holiday? Can you afford to really go to town and rent the best and most luxurious accommodation available in your holiday destination area? If the answer is yes then great! If the answer is no then you will have to shop around a bit and find the accommodation that is realistically affordable while at the same time being comfortable and enjoyable.
After budget considerations come duration considerations. If your holiday is really just a weekend getaway then you can realistically look for more upmarket bed and breakfast accommodation or romantic suites and so on. If your holiday is a bit longer and more family orientated then you will need to consider where everyone will be eating and how much time and money will be spent on holiday activities in the area and how much time will be spent in the hotel rooms. For many people the priority is in activities and not accommodation, this is why many opt for self- catering accommodation. This is usually the cheapest form of accommodation available. You can save a great deal on fancy accommodation and hotel and restaurant meals and spend more on memory
creating holiday activities if you go the self- catering route.