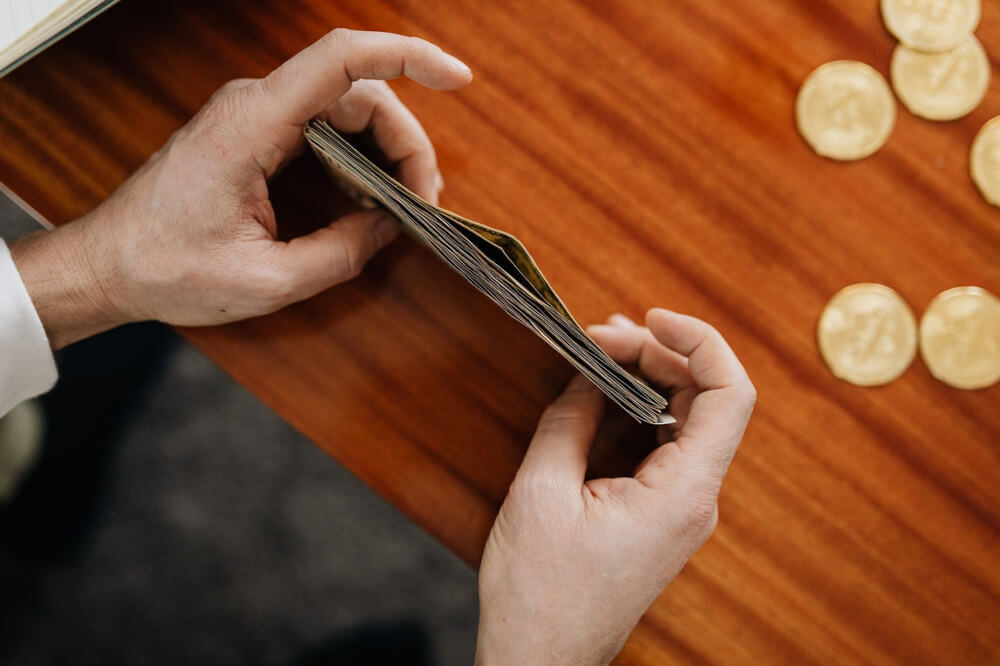 Going on holiday is one of the most exciting and relaxing events of most people's year. Planning a holiday can be stressful though, especially if you are on a budget. The most expensive aspects of your holiday will usually depend on traveling (car or plane?) and the level of accommodation you choose. If you're looking for a way to go on a relaxing holiday without breaking the bank, read on for a few tips.
• Location
Bed and breakfasts in the middle of tourist attraction areas or close to beaches or mountains (depending on where you're going) will usually be more expensive than those a bit out of the way. If you are determined to spend every day lazing on the beach, then it is worth shelling out a bit of extra cash to ensure you can walk to the beach at any time. If you're looking for a tranquil holiday and don't mind a bit of driving or walking to attractions, an out-of-the-way bed and breakfast can save you a lot of money.
• Time
Most people go on holiday during the December vacation. This is because children are usually on school holidays during this time and families go on vacation. This time of the year is the most expensive time to travel, as most bed and breakfasts hike up their prices. Events can also make the prices higher (ever been to Durban during the Vodacom Durban July?), as can public holidays that extend the weekend. If you aren't picky about when you go, try to choose a time that isn't the same as school holidays, national holidays and large events.
• Breakfast, Lunch and Dinner
True to their name, bed and breakfasts almost always offer breakfast, but many offer lunch and dinner at an added cost. The cost of eating out often drives up the cost of your holiday significantly, so if you aren't going to an area to experience the cuisine, paying a little extra to have your meals taken care of can save you a lot of money.