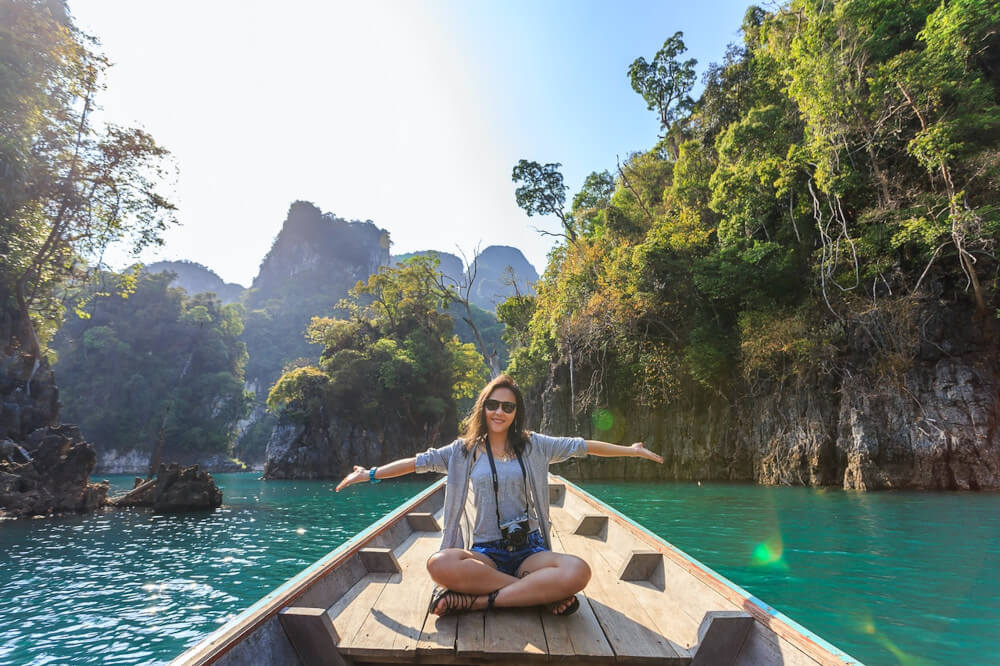 C the world has been created so that South Africans are able to travel abroad at an affordable rate. C the world offers many types of tours overseas that you will are sure to love. There are European tours, tours of Egypt and a tour of Greece. C the world makes such tours budget-friendly and do not compromise on the worth of the product.
In June of 2012 there is a European tour that will visit 7 countries in 16 days. The cost of a tour for this time period is R20 250.
During the month of October you can do the European tour including going to the legendary Oktoberfest for R19 450.
There is a 5 star luxury Egyptian tour during October and November. This tour also includes a 3-day Nile tour and the overall tour is 11 days and is R12 499.
In December there is a Ski Kitzbuhel tour that lasts for 11 days and costs R18 950.
Please note that the above prices are specials that C the World is currently offering so they may differ over time.
The European tours will take you from Munich to the picturesque Venice, to Amsterdam to the skiing slopes of the Swiss Alps and then from the gladiator territory of Rome to the beautiful city of Paris.
The European ski tour will take you to the Alps. This is a great mountain range in Europe. Skiing holidays are generally expensive, but C the world offers a trip like this to South Africans at an affordable rate with your flights included and the accommodation. Also the ski equipment hire is included in the price.
If you fancy some Red Sea diving then C the world has the tour for you. There are amazing reefs that are teeming with life. You can combine the red Sea diving tour with a trip to Cairo to see the pyramids with C the world.
Visit ancient Egypt with a C the world tour and explore the pyramids, cruise the Nile and see all the magical wonder of Egypt.
C the world has various promotions running through out the year for there tours. You need to keep checking the C the world for website for offers. Also when you are booking a tour you need to know what is included. The prices do generally include your flights and accommodation, but it is always sensible to double check.