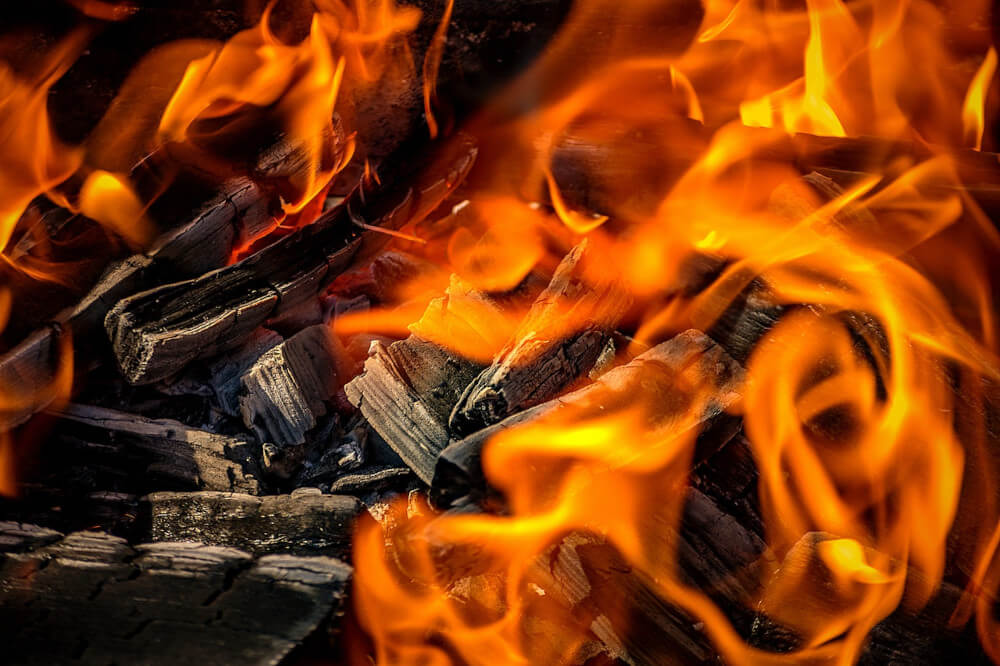 There is nothing that says South African more than a braai with some friends and family. It is a great opportunity to enjoy some food and a good laugh with the people you love. It is an even that even has a public holiday for it known as Heritage Day or Braai Day. The braai is the South African version of the barbeque and it has all kinds of things that set it apart from other barbeques around the world. Traditional foods such as mealie meal pap and boeriewors sausages give it a uniquely South African feel.
The braai griller that you use is also very important. One that uses charcoal is one of the more popular ones with South Africans. This is mainly because they are the cheapest to purchase. However, other than the fact that they are cheaper to buy, they give the meat a particularly smoky flavour that is associated with cooking on a fire. Good wood and charcoal will ensure that the meat is cooked through properly and that you will have the taste of the fire. There are also braai grillers that are a little more special and thus more expensive. They are the braai grillers that come with a lid on them. These are some of the most popular on the market. The lid allows for the smoke from the wood and charcoal to be trapped inside. This gives a very intense flavour to the meat and also ensure that it remains moist and not dried up.
Gas braais are another very popular product on the market. They allow you to have great heat but not an over powering flame. In addition, they are cleaner to set up and use than wood and charcoal. The gas is also cheaper to get and will last longer. You will not get the same smoky flavour that comes with charcoal braais, but it will be an easier job to do and a cleaner one too. You can get smoky flavour marinade and use that to flavour the meat before you braain it on the gas braai.