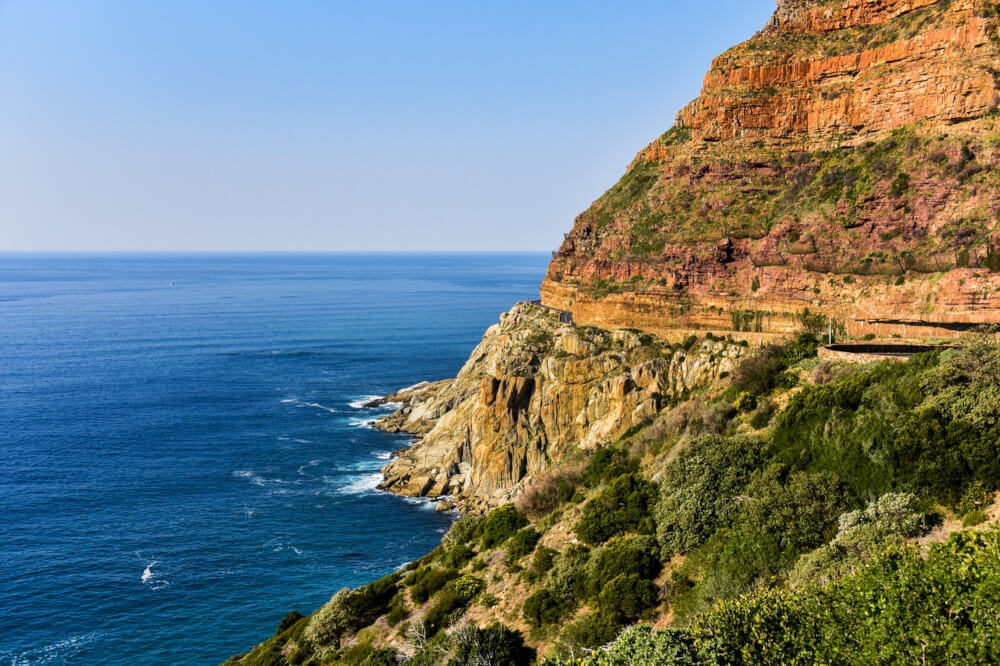 There is no denying the fact that the Western Cape has a great deal to offer travelers to the area. The truth is that the Western Cape is one of South Africa's most vibrant and sought-after provinces. When traveling here you can expect to experience the culture, art, history, and a welcoming approach from the locals. While the people in the Western Cape are relaxed, they are attentive too and will ensure that your time spent in the province is absolutely enjoyed.
Those who plan a trip to the Western Cape will certainly be spoiled for choice when it comes to things to do and see. For starters, everyone traveling to this province absolutely have to travel to Cape Town. This busy city is a must-see! Also, a trip up Table Mountain will simply take your breath away. You can also venture to the Victoria and Alfred Waterfront to enjoy some world-class shopping and a delicious meal.
Wine tasting in the Western Cape is popular and for good reason. Some of the world's finest and most sought-after wines come from this area. Many of the wine farms open their doors to the public to taste wines and buy direct from the farm and enjoy either breakfast or lunch. Some of these farms even allow for weddings to be held on them. Whale watching, hiking and a whole host of water sports are also available for those who like to get active while on holiday. Kirstenbosch Gardens, Seal Island and Robben Island are also popular tourist attractions to be enjoyed by all. Many cruises are available for those who want to enjoy a sundowner and simply relax.
The Western Cape has so much to offer that many people simply do not have the time on their holiday to fit it all in. Rates are reasonable in the area and you can expect to find decently priced accommodation if you book in advance – which is essential during peak travel season. Take a moment to consider your options and then get ready to jet off to explore and experience the Western Cape.