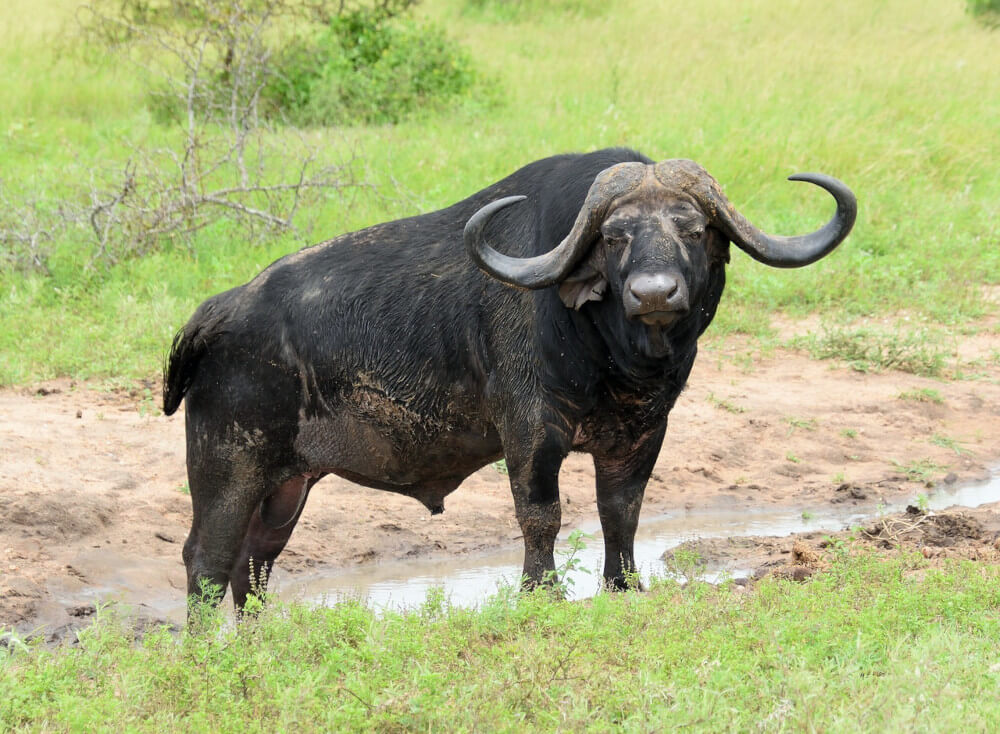 There are so many beautifully stunning places to travel to around the world, each with its own unique characteristics that make it an amazing experience not to be forgotten. Going on a safari is definitely a one-of-a-kind experience that everyone should have the opportunity to do. It is quite unlike anything else and anyone who has been fortunate enough to experience South African safaris first-hand will no doubt attest to the magic and inspiration that comes from being a part of the African bush.
There are so many South African safaris available catering to a wide range of different expectations, needs, and budgets. There are rustic safari experiences to be had for those that are outdoor enthusiasts from camping opportunities to four-day hikes through the African landscape. Those looking for a bit more of a relaxing and comforting holiday can choose to stay at the finest holidays and holiday resorts. Some of the most popular destination spots when it comes to South African safaris include the Kruger National Park and Private Game Reserves as well as the Ado Elephant Park and Shamwari within the Eastern Cape. Zululand rich in dense woodlands and forests home to Hluhluwe and Phinda is also sought after safari destination. Other areas that are known for being malaria-free such as northwest of South Africa have also grown in popularity such as Madikwe and Welgevonden.
It is important to understand what South African safari areas have to offer before deciding where and what type of safari you want to go for. South Africa is rich when it comes to local vegetation varying significantly in terms of rainfall, geology and altitude. This means that South Africa is home to a number of different ecosystems resulting in sparse vegetation along the west coast to sub tropical areas in the east. In between these two extreme climates you can find anything from open and wooded savannah to mountainous terrain rich in green flora and fauna making South Africa an ideal choice if you are looking for a landscape that is rich and diverse.
Learn more about what the South African landscape has to offer and based on what type of South African safari you want to experience, start searching online to see what safari tours and packages are available that suit your needs, time frame and budget.