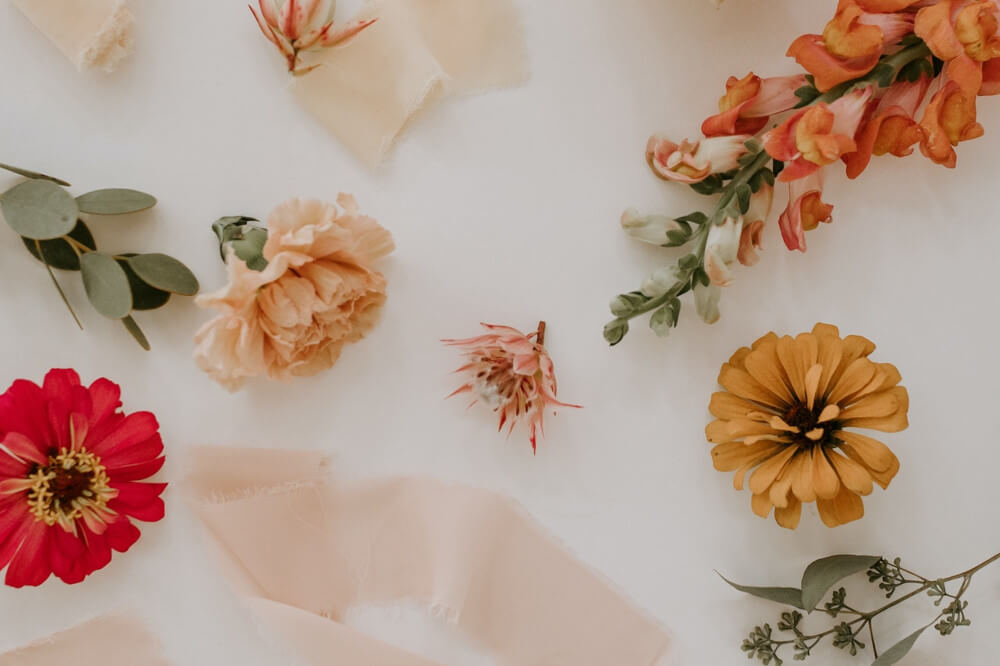 Flowers can sympathize and celebrate as well as share love, friendship, and support. Flowers and colors mean different things in different cultures. Certain holidays and events are connected to different flowers. It is safe to assume that flowers are the perfect gift for any occasion.
Country specific flowers can be the national flowers such as the King Protea for South Africa or the Lotus for China. In Great Britain and the commonwealth, poppies are used to remember and honor fallen soldiers.
The cultural significance of flowers can lead to confusion. In the western world, red roses are seen as symbols of love while in the Eastern world this may cause confusion and displeasure. In Europe and America white roses are considered a symbol of purity and innocence while white flowers are used at funerals and the color white is a symbol of death. When giving flowers for a specific occasion bear the receiver's cultural and national heritage in mind to make sure that there is no faux pas. A florist will also be able to advise you on this.
Weddings are the perfect occasion for flowers. Weddings are the start of a new life to be shared by two people and the occasion should be full of joy, colour and romance. A bride usually chooses the flowers her and the bridal party will carry. The flowers for this occasion will symbolize the personality of the people being celebrated, the attributes the value in each other and the theme of the celebration. For an elegant contemporary, wedding red and white roses are a sophisticated choice.
There is a way to deliver flowers on any gift-giving occasion that can instill gratitude and happiness in the receiver. On an anniversary, surprise is the best element as well as flowers that reflect the traditions of the two people involved. Birthdays demand colourul flowers. Christian events like Easter and Christmas have their own traditional flowers. At Christmas poinsettias are globally acknowledged as the Christmas flower. Flowers as a gift of sympathy at funerals are generally acknowledged to be more austere and simple such as gladiolas and carnations with minimal colour decadence.