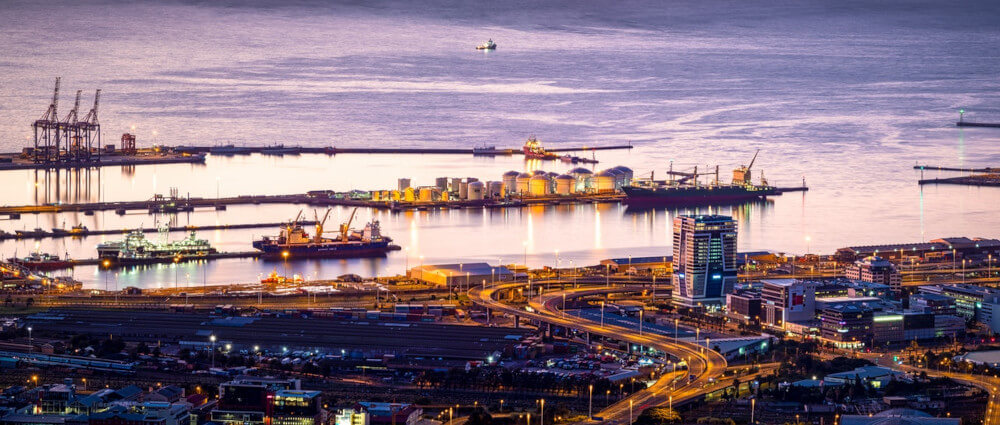 Want to go on a holiday to one of the most beautiful cities in the Southern Hemisphere? Then you need the services of Cape Town travel agents, the company that can help you book the most exciting holiday of your life, recommend the best things to see and do, and even helps you book a car, restaurants, and just about anything else while you're on your holiday.
We know what it means to go on holiday either by yourself, with a loved one or with the whole family, which is why our tailor-made packages allow you to choose the holiday of your dreams. Cape Town is a big city with a lot to see and a lot to do, and for first-time visitors, it can get a little confusing. We know that when you go on holiday, you want to make the most of your visit, which is why we can not only help you with your travel plans but also recommend the best places to go while you are in the city.
From walks up to Lion's Head to a day spent on the beach at Camp's Bay, we offer the best advice and recommendations to make sure your next holiday in Cape Town is an amazing one. Now is the time to book the next holiday of your dreams, so why not take the time to browse through our site and see what kinds of great experiences we have to recommend. We can find something fun for every member of the family, so let us help you make your good holiday a great one.
Take the time to explore the beauty of Cape Town, and read about what you can do and experience while you're there, but when the time comes to book, make sure you are booking the holiday of your dreams with the experts who can make it really happen. We've got the skills and the resources to give you just about any kind of holiday experience you can imagine, so why not contact us today and see what kind of holiday package we can book for you?