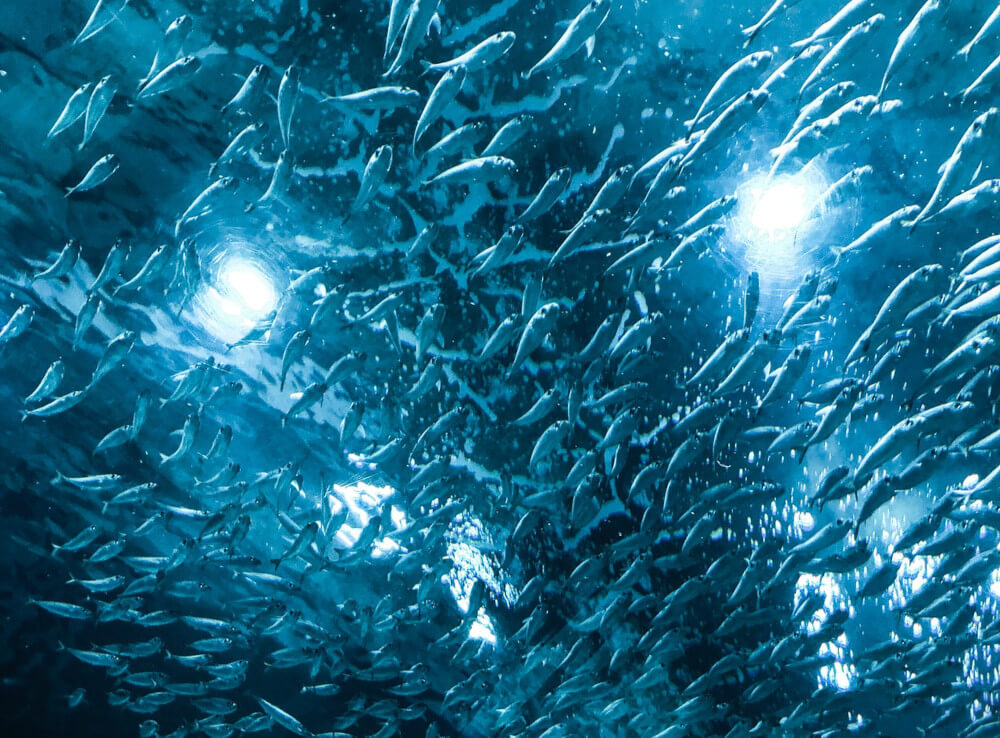 If you are looking for a great holiday destination then Durban is definitely where it's at. The city's beautiful and calm beaches, its extremely welcoming clubs and bars, and very friendly locals make the city complete. However, there are many tourists who are simply unaware of the stunning Durban wildlife on offer. This amazing wildlife is a mere few hours' drives from the city.
A very exciting nature event that occurs each year in July in the beautiful Sardine Run which happens in Durban. When this beautiful event occurs there are millions and millions of small silver fish which start their migration route all along Durban's stunning coastline. This phenomenon is often accompanied by equally stunning and beautiful arrays of predators. These can include sharks, dolphins, and whales, among many others. You will not even need to find yourself inside a yacht or boat in order to experience the excitement.
Many visitors are able to catch beautiful glimpses from standing on the beach and they can scoop buckets full of it, some visitors even use makeshift baskets from their shoes or clothing. However, you will find that the best way to experience the majestic event of the sardine run is to be smack in the middle of it. For those interested in this there are many options for those who are not interested in standing on the sidelines and missing out on the action.
There is another incredibly popular wildlife destination that can be enjoyed in Durban that tourists can make use of around the year. They can visit the Umgeni River estuary throughout the year at any time. Here you will find one of the most beautiful and iconic of all picnic spots in the entire Durban region. The reason for this is because of its stunning tranquility and scenery. Bird-watching enthusiasts will be able to see thousands of birds like pelicans and terns, to name but a few.
There are of course many other nature activities for people interested in visiting Durban for their vacation.