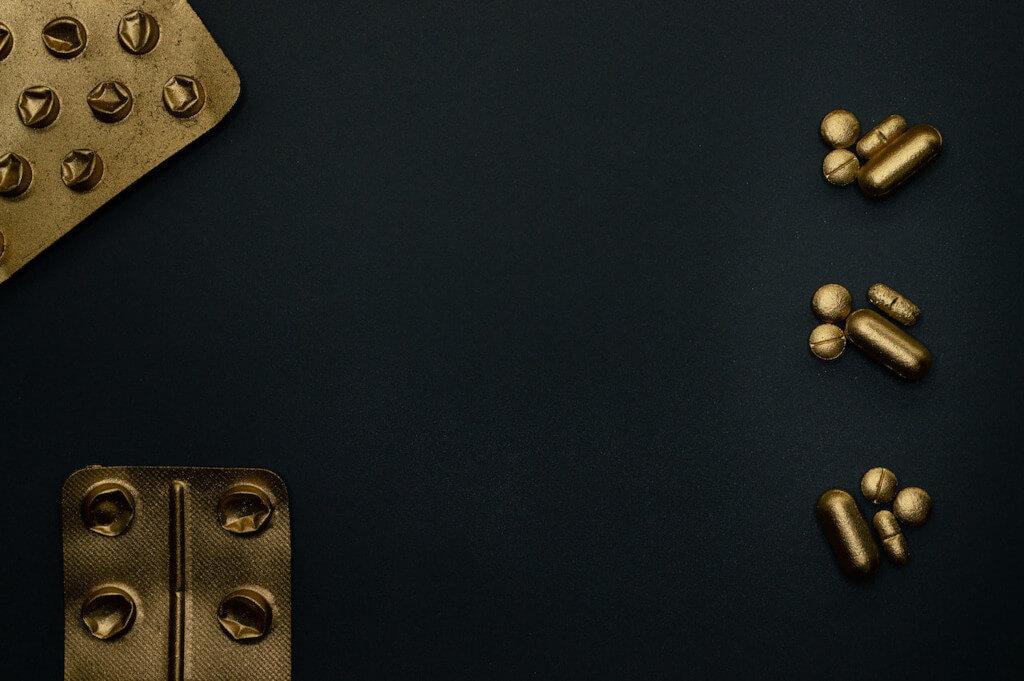 Did you know that the majority of people who are addicted to drugs have family members who put pressure on them to enter treatment and that this can have a positive effect on how well the treatment works? The majority of people hold the mistaken belief that drug addiction treatment is a waste of time and money unless the addict voluntarily checks themselves into a rehabilitation facility and enthusiastically participates in the treatment process. This is not the case at all. 
The majority of the time, members of the affected family reach out to one of our drug addiction treatment consultants in search of assistance for a loved one. It is essential to have the understanding that a patient who is addicted to drugs is unable to see their life in a clear light and requires encouragement from an outside source to enter a rehabilitation facility. Rehabilitation must be provided in such a way that patients are assisted in developing a greater awareness of the nature and severity of their dependency problem. It is the responsibility of the professionals who provide drug addiction treatment to fulfill this responsibility. 
Looking For The Correct Rehab
When looking for a rehabilitation center, the cost of drug addiction treatment should be one of the primary considerations. The costs associated with alcohol and drug abuse are indeed high, even dangerously high; however, the affordability of treatment is a factor to consider. 
The majority of the costs associated with drug addiction treatment during the first month will be covered by medical aid in South Africa as well as medical insurance in the United Kingdom and Europe. The new gold standard for the length of treatment at a rehabilitation facility is ninety days; therefore, even though treatment for substance and alcohol abuse can be expensive, it is much more affordable than receiving no treatment at all. 
When searching for treatment for drug addiction that is also within one's financial means, there are several factors to take into consideration. The effectiveness of rehabilitation is increased by the following factors: To achieve success over the long term, the treatment for drug addiction should be individualized to meet the requirements of the patient. When treating someone for substance abuse, gambling addiction, an eating disorder, or sex addiction, it is important to remember that not all people who abuse drugs do so for the same reasons. 
The Availability of Rehabs
It is not ideal that many NHS and state-facilitated addiction rehabs require patients to put their names on waiting lists. Treatment should be readily available for the patient who is taking the first crucial step toward recovery from addiction. As soon as the addicted person wants to start treatment, treatment should be readily available. It is important to provide behavioral therapy as well as psychological or psychiatric counseling so that the individual can begin to examine the reasons behind why they began abusing drugs or alcohol in the first place. 
There are frequently underlying mental health issues that have influenced the addict to begin using; these issues should be incorporated into effective treatment for drug and alcohol abuse because they play an important role in the disease of addiction. Treatment should last for at least three months, as recommended by the National Institute on Drug Abuse (NIDA), for an individual to be able to successfully recover from drug addiction. 
Detoxification
The first and most important step in recovering from an addiction to alcohol or any other drug is detoxification. Detoxification on its own, however, does not typically sufficient to ensure that the recovering addict will remain drug-free. Not only detox but also long-term and effective treatment options are available at private addiction rehab centers. 
Treatment for people struggling with addiction in detoxification centers should take a holistic approach whenever possible. No one treatment is guaranteed to be successful when dealing with a person who is actively abusing drugs, and multiple treatment approaches should be utilized to achieve the best possible results in rehabilitation. A well-respected addiction treatment program that addresses a wide range of issues related to compulsive behavior is essential to a person's chances of making a full and successful recovery from drug dependence of any kind. 
It is important for a person who is addicted to drugs to research the detoxification clinics that are available in their area so that they can find the detoxification option that is best suited to meet their requirements. 
Unfortunately, Any Treatment for Drug Addiction Can Be Expensive
However, when you consider the alternative, which is not getting any treatment and continuing down the destructive path of addiction, rehabilitation is much more cost-effective! Outpatient treatment programs are another type of drug addiction treatment that is both effective and affordable for active addicts who are on a limited budget. Patients who participate in a treatment program that does not require them to stay in a facility can continue working and tending to their domestic responsibilities while receiving treatment. 
The patient's perspective on their substance abuse is one of the primary targets of effective drug addiction treatment programs. Patients are unable to get and stay clean unless there is a seismic movement away from minimizing, blaming, and rationalizing their addiction toward one accepting accountability for their recovery. It can be frightening to admit that you or someone you care about has developed a drug addiction and needs treatment; however, if you contact a coordinator at a rehabilitation center, they will evaluate your situation and provide you with an appropriate referral to a clinic in your area. 
Even though there is no evidence to suggest that treatment for drug addiction that is funded by the state is ineffective, facilities that receive government subsidies are frequently constrained in terms of the rehabilitation options available to them and their capacity to quickly admit patients. The process of recovering from any kind of drug addiction is a long one that must be approached with care and consideration while spending sufficient time in a treatment facility. Treatments lasting 90 days are quickly becoming the standard for people with severe drug dependencies. Treatments that last for less than this amount of time are typically ineffective. 
Way Up All Of Your Options
It is wise to investigate all of the private care clinics that are obtainable before deciding to go with an option that has a lower cost because these clinics frequently provide the very best treatment and frequently work with patients' families to guarantee that patients' needs are met using the funds that are available to them. 
It has also been discovered that the person suffering from addiction does not need to initiate treatment. On the other hand, the addict's family may think it is necessary to hold an intervention to get the user into a drug detox and addiction recovery program. There are times when an intervention is the only way to get a user into rehabilitation, and the pressure that this places on the individual can improve the overall effectiveness of the rehabilitation process. 
Although treatment for drug addiction is offered in the form of government-funded rehabilitation clinics, and while this approach may be successful for some people, the reality is that private care facilities offer a significantly wider variety of treatment options, as well as the assurance that recovering addicts will receive the very best in both conventional and alternative forms of treatment. The correct detoxification strategy is essential to successful recovery from drug addiction, and it is possible that this can be accomplished most successfully in a private treatment clinic. Do not let your financial situation influence your choice of treatment; some private centers do offer treatment for drug addiction at affordable prices.