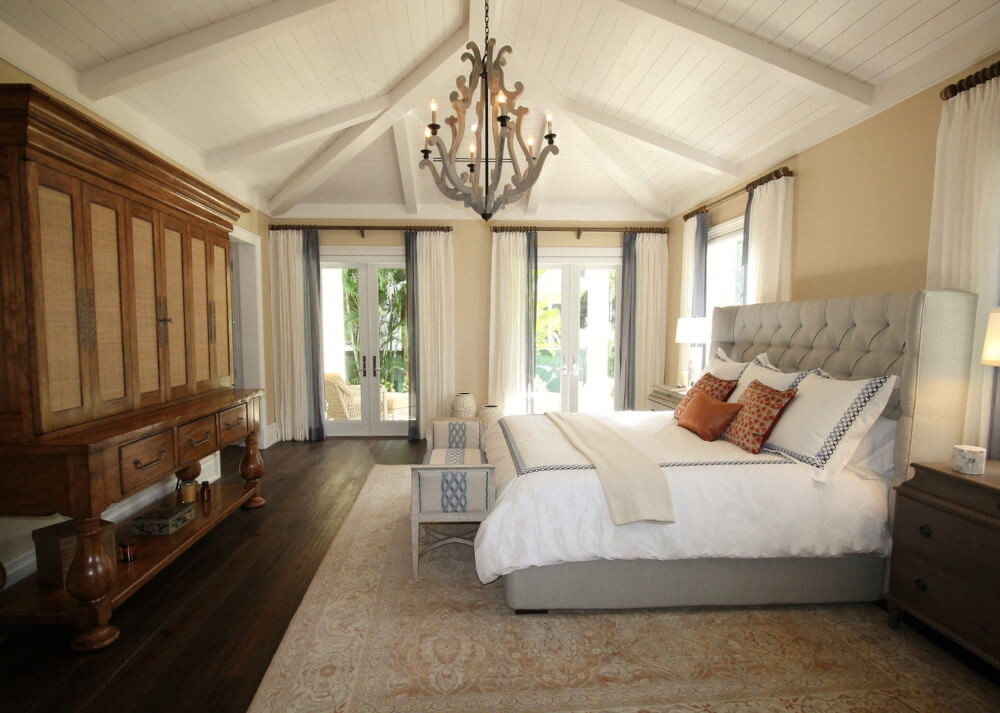 1. Avoid booking the lowest room rate: If you book the cheapest rooms available you will definitely not be offered a free upgrade. If you book somewhere in the middle you may get that upgrade without paying any more.
2. Avoid making room requests ahead of time: wait until check-in time because the hotel will not have assigned any specific rooms to you yet.
3. It is all about timing: traveling at off-peak or off-season improves your chances considerably.
4. Short stays are better: if you only stay one or two nights it also increases the chance of a second or third-night upgrade.
5. Politeness counts: you will be surprised just how being nice and courteous to hotel staff can do for your chances of upgrades and more.
6. Sometimes asking is best: sometimes being specific in your request is the best policy, and hotel staff is there to make your stay as pleasant as possible.
7. Inform the hotel of special occasions: If you inform the hotel that there is a special occasion coming up while you are staying at their hotel such as anniversaries or birthdays they may be more willing to throw in an upgrade.
8. Develop hotel loyalty: Try to stay at the same hotel every time that you are on holiday in that area, hotels like to reward regular loyal customers with free upgrades and more.
9. Reciprocate kindness: If you want your hotel to do really nice things for you then consider your behavior towards that hotel, be sure to be polite and grateful, show this by tipping well when ever you can.
10. Do not be scared to complain: Sometimes it does help to complain especially if these complaints are legitimate. If there really is a problem with the room that the hotel gave you by all means complain, just do so in a reasonable manner, the hotel will more than likely do what they need to in order to make you happy.