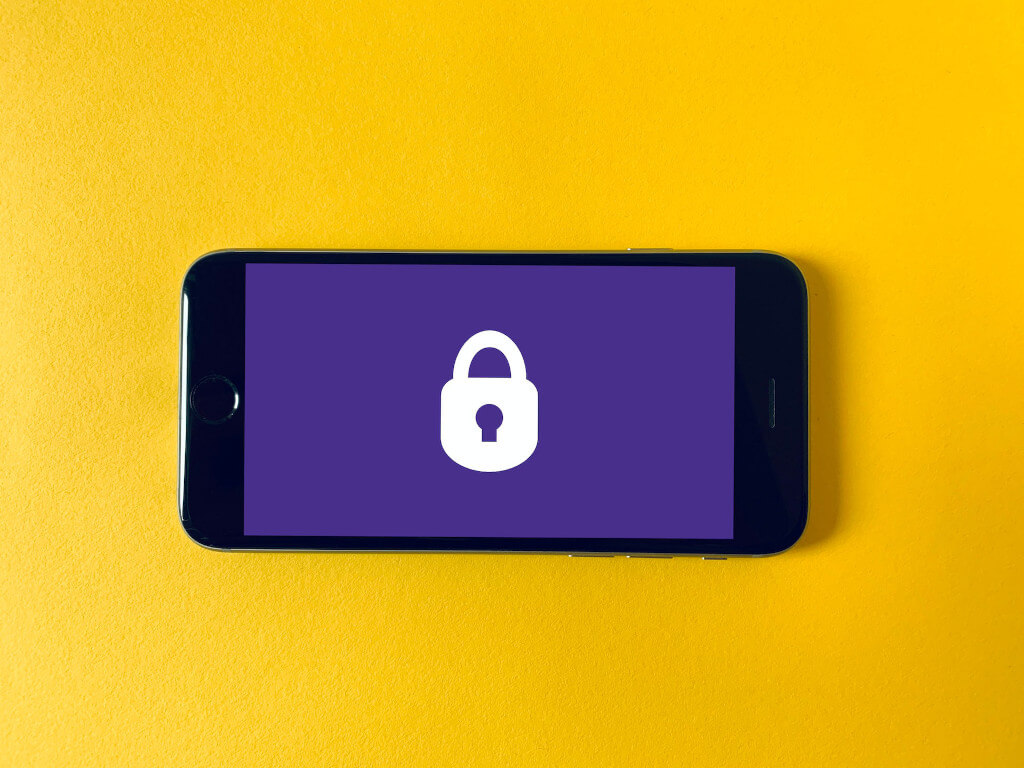 Regrettably, success and prominence can attract con artists who prey on the vulnerable by offering them fake lottery prizes. How do you safeguard yourself? Avoid being a victim of scams by reading this article's top tips.
Phishing Emails are the First Thing to Watch Out for
"Phishing" is a form of online fraud in which scammers attempt to obtain sensitive information (such as a person's bank account or credit card details) by sending an enticing but fraudulent email. A common tactic is to pose as a trustworthy institution, like a bank, in an email message. The message's content is crafted to elicit a response from you; for example, you may be told that your account has been disabled or impeded, or that you have won a lottery that you didn't even enter. Be wary of such emails; they may contain malicious software (such as viruses) that will infect your computer if you click on a suspicious link or provide any personal information.
Use Only HTTPS-encrypted Pages
Make sure the site you are using is SSL-secured before entering your user data or any other confidential material needed to complete a transaction online. A secure Sockets Layer (SSL) is an encryption protocol that scrambles information, making it nearly impossible to intercept by hackers. A lock icon will appear in the address bar whenever an SSL connection is established. All browsers share this trait. The S at the beginning of the URL in the address bar indicates that the page is encrypted and secure.
Look for Proof of Trust
Verify that you are on a reliable website. VeriSign and Thawte are two trusted certification authorities; make sure any certificates you see from them are authentic. Be sure the company you use has a valid licence; OnlineLotto South Africa, for instance, carries a licence issued by the Western Cape Gambling and Racing Board. Legal gambling websites will always include this data in their page footers, with additional information available in their 'About' and 'Terms and Conditions sections.
Verify the Company's Contact Information
Verify the business is real and not a scam before doing any financial dealings with them. Be wary of businesses that list only an email form or phone number instead of a physical address on their contact page.
Verify That the Company Has Adequate Insurance
Unfortunately, there are a lot of con artists who offer people the chance to bet on the lottery but don't have the funds to pay out. Historically, there have been cases where winners were unable to collect their prizes because the service providers had gone out of business or vanished. You should check that the company you are betting with has adequate insurance with a reputable insurer.
Verify the Company's Good Name
Thankfully in today's age, it only takes a few seconds to Google a company to find out everything you need to know. Look at review sites and discussion boards for insight, but keep in mind that affiliates may have written some of the reviews there. Then, whenever you're unsure, it's best to just go ahead and ask for feedback.
Verify That There Are No Covert Charges
Reading the small print is essential because it can reveal hidden fees, which you should avoid. Maintain an eye on the total as you complete each transaction. Someone who has spent too much time searching for the "I do not want to purchase travel insurance" checkbox on different airline websites will know that it is unfortunately quite prevalent for e-commerce webpages to try and upsell undesired goods or services on an opt-out instead of opt-in basis. Be vigilant and watchful at all times.
Verify the Accuracy of Your Data Entry
Ensure you enter accurate data each time you log in to the website. Before completing the transaction, you should write down your password and check it twice to ensure that it is correct.
Hold on to a Record of Your Deals
Once the deal is done, make sure to document it. If you want to have proof of your purchase in case something goes wrong, print out a hard copy or PDF of your purchase (the date, time, or number of transactions), or take a screenshot and save it. An email confirmation should be sent to you automatically; if it isn't, that's a red flag and you should look elsewhere.
Do Not Disclose Your Information to Outsiders
You should also avoid responding to emails that request personal financial information. No bank or other legitimate business would ever ask for personal details in such an unsecured way.
Ensure That You Use a Safe Debit Card
If you ever have any issues with an online purchase, you can always dispute the charge with the issuing bank if you paid with a debit card that is widely accepted. If you want to take extra precautions against online fraud, contact your card issuer and find out what services they offer.
Avoid Using Public Wifi
Forgo utilising public computers and/or connections, such as those found in internet access and public wifi, if you plan on making purchases and/or placing bets on the internet. It's important to remember to log out of your account every time, even when you're using it privately.
Set Up Safeguards to Prevent Information Theft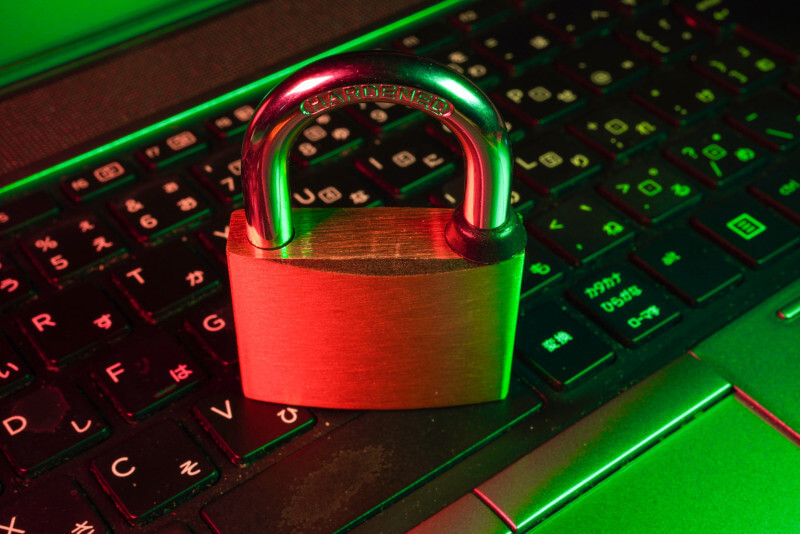 You need to take extra measures to protect your computer from viruses, hacks, Trojans, and other malware in this day and age when news of identity theft and hacking occurs seemingly every week. There are heaps of items on the market – some complimentary, some not – that'll provide you with the security you require as well as numerous sites that would provide impartial evaluations to help you make the most suitable selection. But keep in mind that no software can guarantee you 100% safety, so you need to use some common sense as well.
Develop a Solid Password
With all the accounts we all seem to have these days, it can be tempting to use the same password for everything. Avoid giving in to this temptation; doing so could make it easier for scammers to break into multiple accounts and cost you money. Make a strong password that you can still remember by using a long string of spontaneous words and characters. If you use a reliable password manager like LastPass, you'll only need to keep track of a single, formidable master password; the service will take care of the rest.
Utilise Onlinelotto With Confidence for Your Online Security
Phew! Wow, that's quite a lengthy list! However, it's better to be safe than sorry, as the adage goes. It's your money, after all.
OnlineLotto is dedicated to keeping all of its customers' information safe and private, and they are firm believers in complete openness. Their system takes every precaution to safeguard your financial information and any winnings you may accumulate. Bets placed on OnlineLotto can be done so with the knowledge that any winnings will be deposited directly into the player's account. To guarantee their client's safety, they've teamed up with some of South Africa's top insurance providers. All sensitive data is encrypted, and all major credit cards are accepted with the highest level of security by industry standards. Enjoy risk-free online betting with them, as their platform is governed by the appropriate authorities and holds all necessary licenses.